"Working With Community Members And Stakeholders."
Faith Foundation Resources is dedicated to helping improve our community. In order to continue our FREE programs for youth and young adults, some who reside in your community, we are asking for your HELP!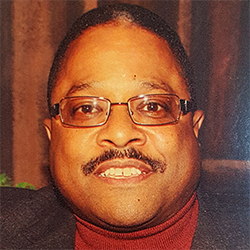 Allan Armstrong
President
ComEd Regional Manager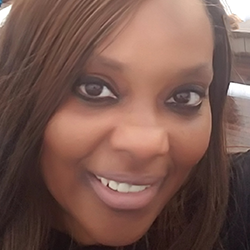 Karen Wingfield-bond
Secretary
Village Clerk (Lynwood)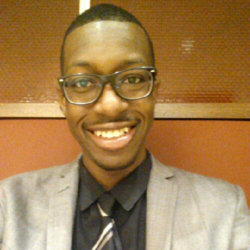 Teronse Miller II
Treasurer
Attorney- Time Warner/Charter Communications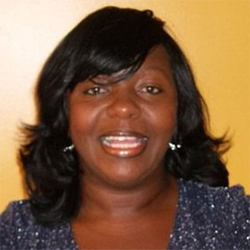 Angela Lots
Executive Director
Educator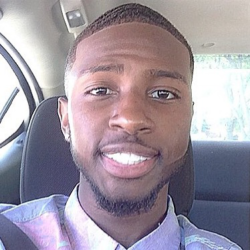 Najee Miller
Board Member
Youth Advisor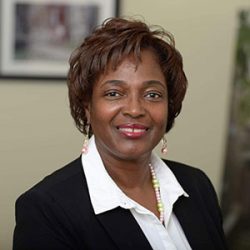 Gwen Williams
Board Member
Ck. Co. Hlth. & Hosp. Sytm. Mgr.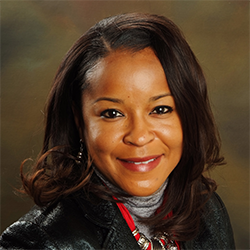 Bonita Parker
Board Member
ComEd External Affairs Manager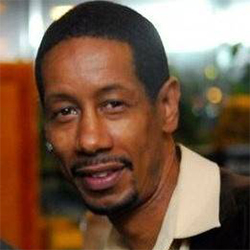 Bryant Turner
Board Member
BLT Entertainment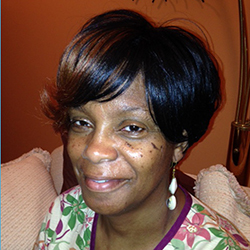 Cathey Crigler
Board Member
Dialysis Technologist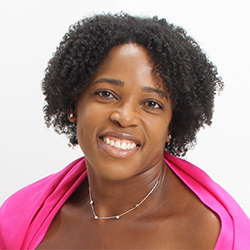 Felicia Donaldson
Board Member
ROI Consulting Service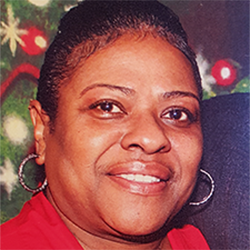 Adrienne Armstrong
Board Member
Girls Mentoring
Phyllis Jones
Board Member
High School Counselor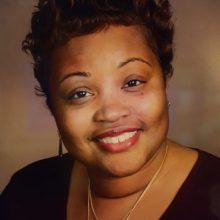 Tonya D. Smith
Board Member
Post Master
Get Connected With Faith Foundation Resources
189-195 154 Street Suite A
Harvey, IL. 60426
708-249-6595
4034 Miller
Flint, MI. 48507
810-766-9335