Certification
100% Success Certification
Providing students with quality programming is essential. Our students leave knowing success is about commitment and focus. Giving 100% is the culture we set for our students.
aldermanBanner
Alderman Joseph Whittington, Jr.
Our Alderman Joseph Whittington, Jr. of Harvey, IL hosts HYPE 2nd Ward students and gives his support and advice.
groupBannerTrip
College And Career Readiness
Our goal at Faith Foundation Resources is for our students to be College and Career Ready. In our efforts to prepare our students we attend college tours.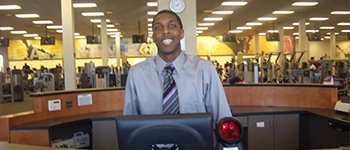 Our H.Y.P.E. (Helping Young People to Employment) Program provides young people with the tools to become productive, responsible and self-determined tax paying members of society.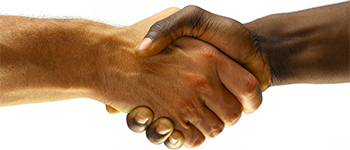 One of the main challenges today is the lack of equity across our society for the 40 million adolescent teens and young adults, in terms of the opportunities they have for positive youth development.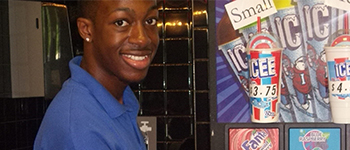 Entrepreneurs, leadership, and service professionals. We take that role seriously and will endeavor to provide quality programs and resources that will motivate participants to develop their skills and talents.
"Bridging the Gaps in Life One Mind at a Time."
Faith Foundation Resources, serves youth, teens and young adults in Chicago (IL), South Suburbs (IL), Flint (MI) and Genesee County (MI).
"Working with Community Members and Stakeholders."
Faith Foundation Resources is dedicated to helping improve our community. In order to continue our FREE programs for youth and young adults, some who reside in your community, we are asking for your HELP!
What Others Are Saying About Us
Dr. R. Bridges, Principal, Madison School, South Holland, IL
HYPE program teaches youth many skills. The program addresses the needs of youth, HYPE train and teach youth the skills they need to be more attractive candidates for employment. In addition to learning the fundamentals of how to present oneself (smile, direct eye contact, handshake, etc), and interviewing skills (practicing answering questions, speaking clearly and confidently, etc.)…
Rev. Dr. T. N. Murff, Congregational Church of Park Manor, Chicago, IL
The HYPE program ministered by Mrs. Lots and her colleagues who facilitate the program provide training and direction to the youth, preparing them for employment. They learn the fundamentals of how to present themselves in an interview, how to maintain the position once obtained and what to do with their money when they are compensated…
Alderman J. Whittington, Jr. 2nd Ward, Harvey, IL
I give my enthusiastic support for Faith Foundation. Faith Foundation Resource's HYPE program is a job program and a professional career skills training program targeted at youth aged 16-21. This wonderful, community-based program has helped numerous youth within my community learn the skills and workplace etiquette needed to find employment…
HYPE (Helping Young People to Employment) is a job-readiness and financial literacy program. This professional training program teaches youth and young adults ages 16-24.